Perfect organization, fast product development.
Professional production and technical team.
Expand the third and fourth production lines.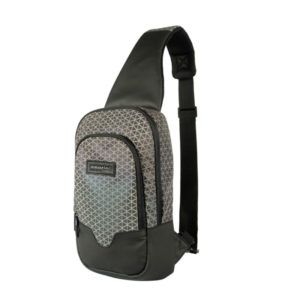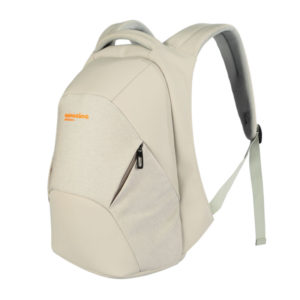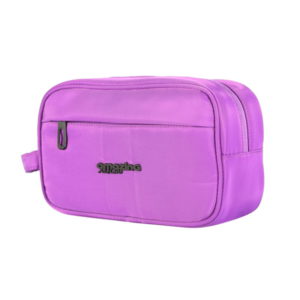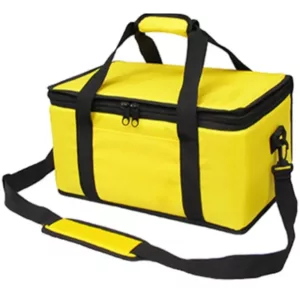 Chinese Wholesale backpack bags manufacturer – Quanzhou Action Bag
Quanzhou Action Bag Co., Ltd. is located in Licheng District, Quanzhou City,Fujian province, which is a beautiful historical city, close to Jinjiang River which is running through Quanzhou area. It takes 20 minutes to Airport, and 10minutes to train station, and 2KM away from the high-speed intersection. Our factory specializes in the production of various nylon and polyester backpacks, travel bags, computer bags, multi-functional travel bags, waist bags, sports bags, etc., fashionable appearance, elegance, closely following the market trend, the pursuit of the ultimate quality and customer experience. We have been cooperating and supplied for FILA, National Geographic, and some domestic fashion brands such as Brazil TRACK & FIELD, Italy DIADORA, Mexico CLOE, etc., and supply to supermarkets and retailers such as EMART from Korea, CENCOSUD from Chile, KIK from German and so on.The company now has two production lines with more than thirty skilled workers.
Hello, Summer! The heat is sizzling and your A/C is on. Whether you're in your car during a summer road-trip or in your home, you're trying to stay cool. However, you don't have to always hide from the heat. The outdoors is still welcoming you with open arms! Being...