About Quanzhou Action Bag Co., Ltd.
Wholesale Backpack bags supplier in China
Quanzhou Action Bag Co., Ltd. has been engaged in backpack bags manufacturing for more than 10 years, we have rich experience in backpack manufacturing and can provide you with stylish bags. We are a professional China backpack bags supplier!
We offer various types of bags, such as cosmetic bags, cooler bags, folding bags, backpacks, mommy bags, sports bags, travel backpacks and so on. We also provide custom bags business, you can make your logo and related corporate information in bags.
In order to provide our customers with high quality bags, we design, produce and sell them ourselves. We have cooperated with a famous bag development studio in Quanzhou, and we have 2 production lines to ensure high quality bags at low prices.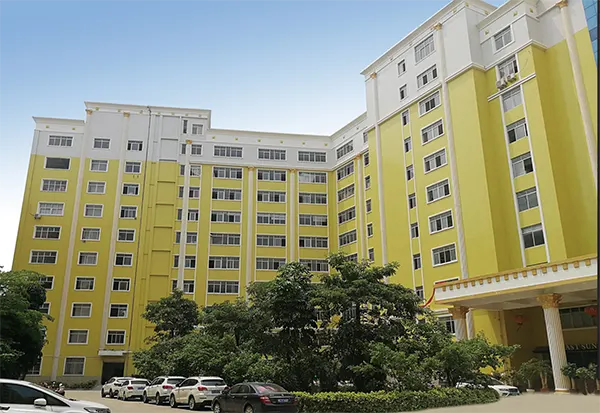 Location
Quanzhou Action Bag Co., Ltd. is located in Licheng District, Quanzhou City,Fujian province, which is a beautiful historical city, close to Jinjiang River which is running through Quanzhou area. It takes 20 minutes to Airport, and 10minutes to train station,and 2KM away from the high-speed intersection.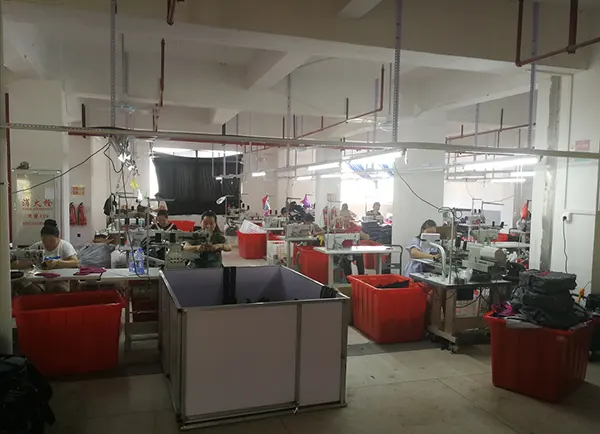 Workshop
Our company now has two production lines with more than thirty skilled workers. And we are going to expand the third and fourth production lines due to the orders increased. We have a very professional production and technical team.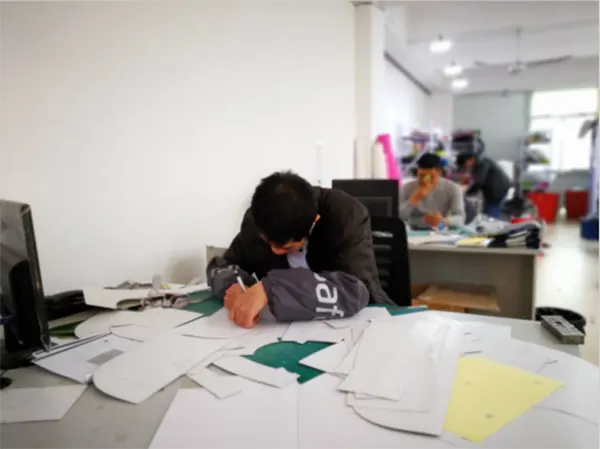 Sampling Room
Besides, we cooperate closely with the well-known bag development studio in Quanzhou to support the research and development of products and guarantee the quality of products technically and ideally.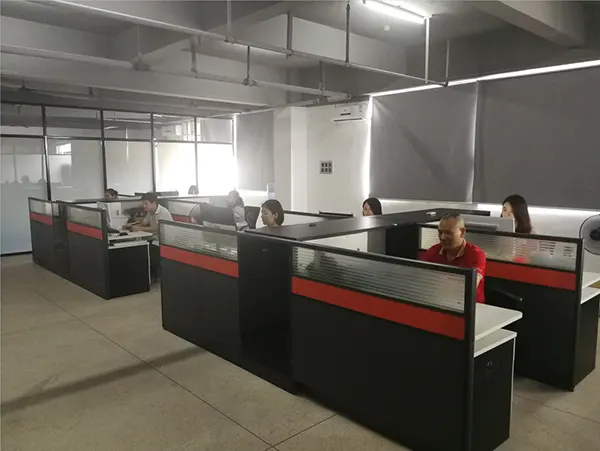 Office
We have our own business department, with several salesmen who have good experience and knowledge in operating the domestic and foreign trading business.

Partners
We have been cooperating and supplied for FILA, National Geographic, and some domestic fashion brands such as Brazil TRACK & FIELD, Italy DIADORA, Mexico CLOE, etc., and supply to supermarkets and retailers such as EMART from Korea, CENCOSUD from Chile, KIK from German and so on.