Heading out on a camping trip soon? One of the most important pieces of gear to bring with you is a high-quality camping bag backpack. These versatile bags allow you to carry everything you need for a camping adventure, while keeping your hands free for setting up camp, cooking, and exploring the great outdoors.
In blog post, we'll discuss the key features to look for when shopping for the best camping bag backpacks. We'll also provide reviews of our top picks to help you find the perfect bag for your next camping trip. Whether you love car camping or thru-hiking, we've got a great camping bag backpack recommendation for you.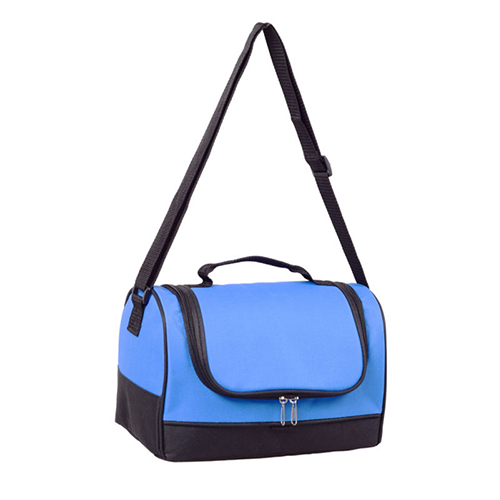 Key Features Of Camping Bag Backpacks:
When shopping for a camping bag backpack, there are a few key features you'll want to consider:
Capacity – How much do you need to carry? Camping backpacks come in a wide range of capacities, from 30 liters to over 100 liters. Consider the length of your trip, time of year, and your personal packing habits.
Weight – Backpack weight is crucial if you'll be hiking longer distances. Look for lighter weight yet durable materials like ripstop nylon. Entry-level models tend to be heavier.
Frame Type – Internal frame backpacks keep your load secure and balanced. External frame packs let your load breathe. Frameless packs are lightweight but less organized.
Pockets and Compartments – Well-designed pockets and compartments keep you organized and make gear accessible. Hip belt pockets, stretchy side pockets, and daisy chains are useful features.
Comfort and Fit – Padded shoulder straps, hip belts, and back panels make a big difference in carrying comfort. Make sure to get the right torso and hip belt fit.
Durability – Check out reinforced stitching, thick fabrics, and sturdy zippers. These features will hold up to years of adventures.
The Top 5 Camping Bag Backpacks:
Now that you know what to look for in a camping bag backpack, here are our top 5 picks:
Osprey Aether AG 70 – With excellent comfort and ventilation, this is a premium pick if you can splurge. The Anti-Gravity suspension system makes heavy loads feel lighter. Large stretch mesh pockets provide ample storage.
REI Co-op Traverse 70 – For a blend of comfort, capacity, and affordability, try this well-designed backpack. The ventilated back panel and shoulder harness keep air flowing. Plenty of handy pockets organize your essentials.
Kelty Redwing 50 – A budget-friendly classic, the Redwing gets the job done without breaking the bank. A single aluminum stay and padded waistbelt provide essential support for medium loads. It's compact enough for air travel.
Gregory Deva 60 – One of the best women's models available, the Deva is known for its cushy fit and adjustable features. The breathable back panel and shoulder harness conform to your body. The side pockets perfectly fit water bottles.
Osprey Exos 58 – Ultralight backpackers rejoice! Despite weighing just 2 pounds 10 ounces, the Exos comfortably carries up to 30 pounds. A removable floating top lid lets you shave off more weight. The mesh back panel maximizes ventilation.
A high-quality camping bag backpack is one of the most useful pieces of gear for campers and hikers alike. Keep an eye out for key features like capacity, weight, frame type, pockets, comfort, and durability when making your selection. We hope our top picks have helped guide you towards the perfect camping companion for your next adventure! Let us know if you have any other questions as you shop for the camping bag backpack of your dreams.