For casual cyclists or daily commuters alike, attaching necessary gear directly to the bike expands transportation options. Beyond saddle bags or racks, backpacks elegantly integrate cargo without sacrificing performance. Finding the ideal pack harmonizing capacity, comfort and safety streamlines any pedaling excursion.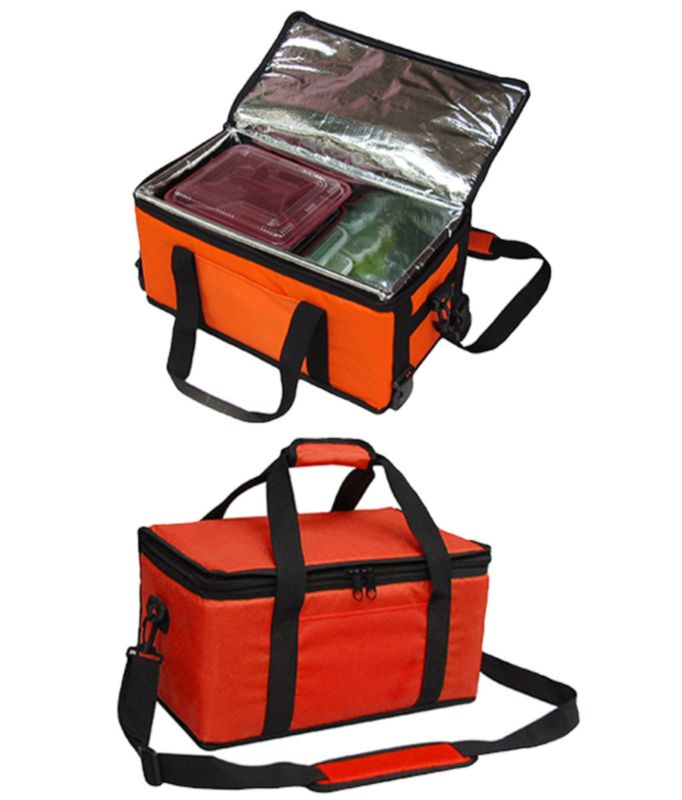 Several key attributes optimize packs for cycling:
Fit: Contoured designs allow unrestricted movement without bouncing. Measure torso length for proper size.
Ventilation: Mesh-lined backs encourage airflow to prevent overheating.
Adjustability: Chest, waist and sternum straps enable customized stabilization.
Access: Top loading main compartments facilitate organization with zippered pockets.
Reflectivity: Stripes or trim offer low-light visibility to operators and motorists.
Raincovers: Optional sealable covers shield contents during inclement weather rides.
Popular Brands
Established names pioneer functional designs meeting cyclists' exacting demands:
Ortlieb: German engineered commuter mainstays with fully waterproof construction.
Timbuk2: Cult classics optimize organization and stabilization for urban utility riding.
North St. Bags: Versatile roll-top dry bags please bikepackers and touring cyclists.
Deuter: Back protectors and well-padded shoulder straps prioritize comfort on long hauls.
Ready for Anything
Versatile bike packs tailor capacities towards intentions from light day rides to loaded touring with organizing pockets:
Essentials Commuter: 12-18L cargos accommodate laptops, layers and basics.
City Explorer: 18-25L sizes stow cameras, picnics and supplies for urban trails.
Multi-Day Tourer: 25-35L capacities organize camping gear, tools and supplies.
Bikepacking Rig: 35L+ full-suspension compatible dry bags withstand elements.
Load Balancing
Proper weight distribution preserves handling with bulkier loads. Concentrate heavier items near the lower back and adjust straps snugly. 15% of body weight remains a reasonable guideline to avoid fatigue. Rear-mounted racks unload shoulders for bulky panniers or dry bags too.
Safety First
Reflective accents, lights and bright colors maximize visibility in traffic. Inspect packs for wear, and padding for compression regularly. Properly fitted children's carriers safely transport tiny passengers. Finally, helmets safeguard valuable cargo—precious passengers or drivers alike!
The perfect bike pack cultivates versatility, functionality and safety on any journey by pedal power. Thoughtful organization streamlines commutes and adventures while preserving stellar cycling form and full enjoyment of the ride.