Opting for Customization
Rather than settling for off-the-rack cooler bags, travelers can now choose customization. Manufacturers easily brand and personalize bags with logos or designs. This transforms bags into unique promotional gifts or personalized accessories.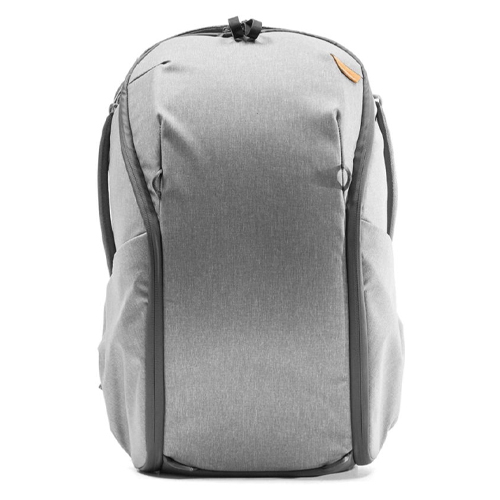 Selecting Insulation and Materials
High-density foam insulation like Styrofoam blocks heat transfer far more than other materials. Lined with reflective bubble wrap further reflects heat away from contents. Durable fabrics repel moisture while zippers ensure reliable closure.
Considering Compartment Options
Separate drink slots keep cans upright while removable dividers offer flexibility. Fold-out tables or trays make enjoying contents convenient. Insulated bottle holders keep beverages chilled. Coolers with shoulder straps ease carrying.
Choosing Cooling Capacity
Proper sizing matters – larger coolers maintain temperature longer. Cooling times depend on ambient conditions and number of openings. Gel packs or reusable freezable packs provide portable chilling without draining batteries.
Customizing Exteriors
Apart from basic colors, exteriors can gain uniqueness through added elements. Personal photos or photos of favorite destinations transfer directly onto custom travel cooler bag. Sinographic messages elegantly brand for businesses. Stitching or embroidering names customizes for special gifts.
Prioritizing Health and Safety
BPA-free, phthalate-free materials protect what's inside and out. Antimicrobial protection keeps interiors hygienic. Reflective accents enhance nighttime visibility. Padded or reinforced corners withstand knocks and drops.
Prioritizing Portability and Durability
Rolling or backpack styles distribute weight ergonomically. Stain and water-resistant exteriors withstand elements without degrading. Secure zippers and sturdy handles withstand regular use. Choose from hard-shell or soft-sided silhouettes.
Maximizing Customization Practicality
Standard dimensions fit most items and fit into vehicle cup holders or overhead compartments. Smart pockets store phones, wallets and essentials accessibly. Diminutive sizing fits carry-on restrictions. Harmonious colors maintain look over time.